VULVODYNIA - SLAMta - Tshirt - RED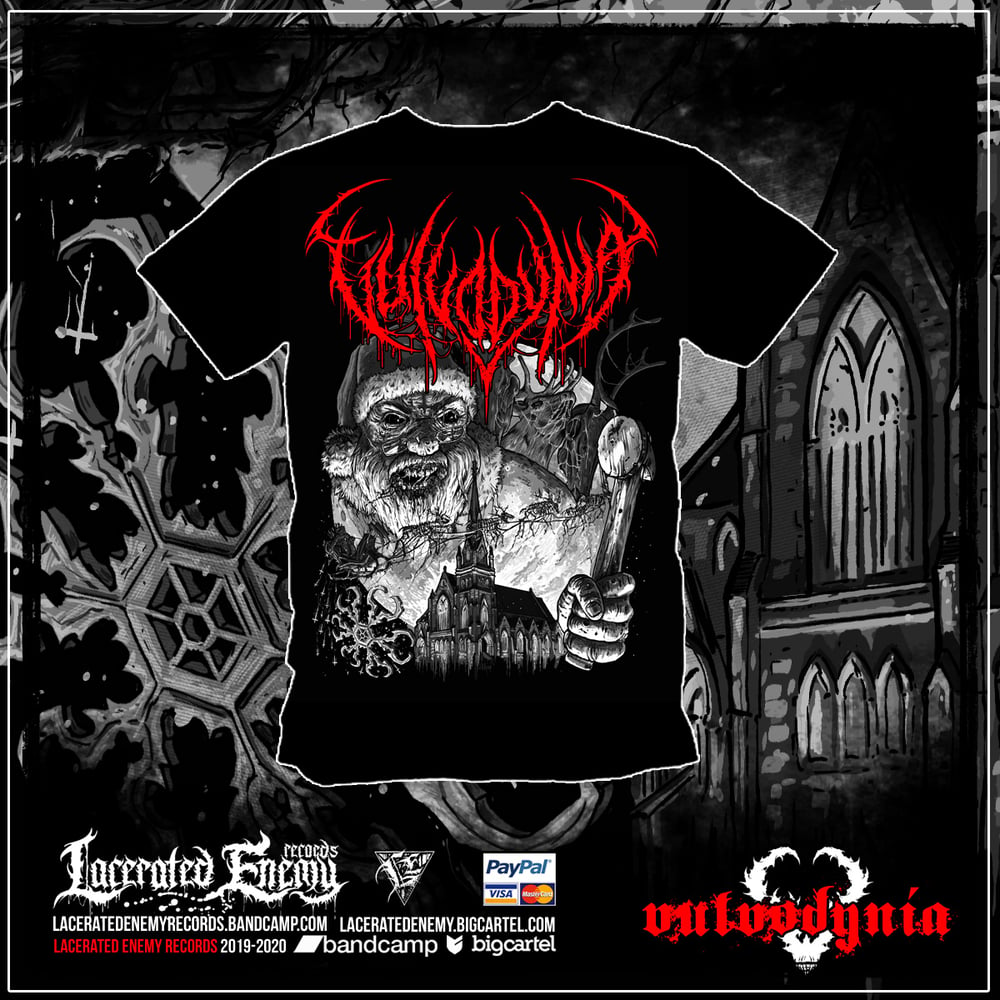 Available now!
Apparel : FRUIT OF THE LOOM - Superpremium
Front Massive white/grey print with red VULVODYNIA logo.
Limited to 25 pcs!
Shipping : (Worldwide : airmail / registred with tracking nr)
We ship every mondays / wednesdays and fridays!
Including FREE / NEW 2020 VULVODYNIA & LACERATED ENEMY records stickers!
Ordering more stuff and need an individual shipping rate? Drop us a line! We will contact you back with new offer!
orderslaceratedenemy@gmail.com
Post pics on your Instagram & TAG #laceratedenemyrecords or #laceratedenemy and WIN free download codes!