VULVODYNIA - logo Beanie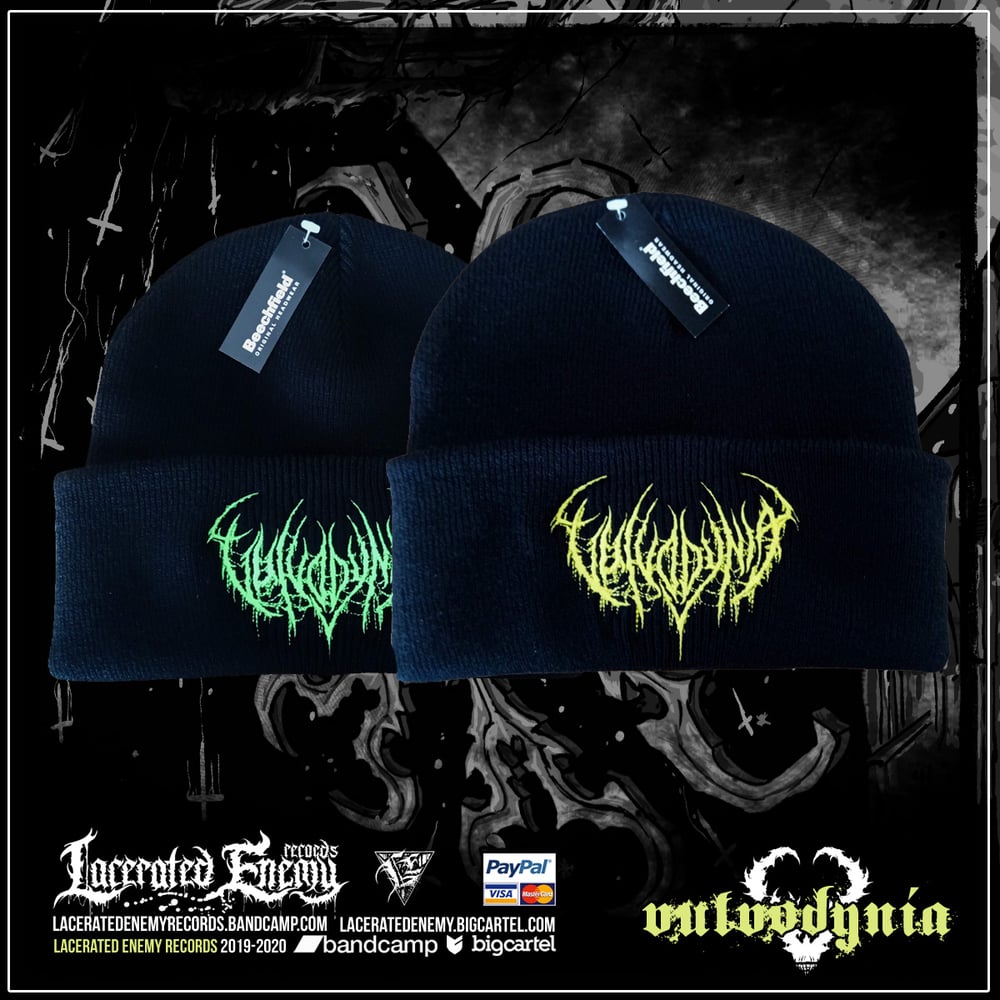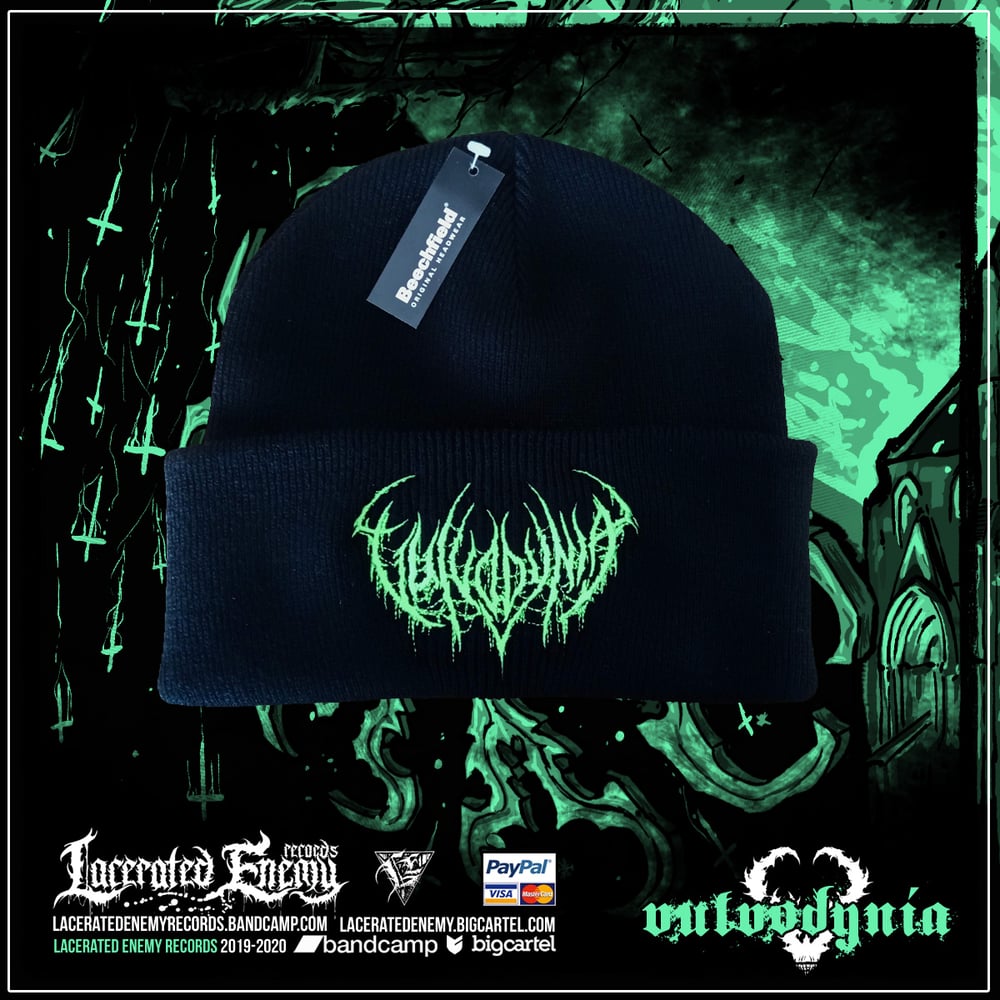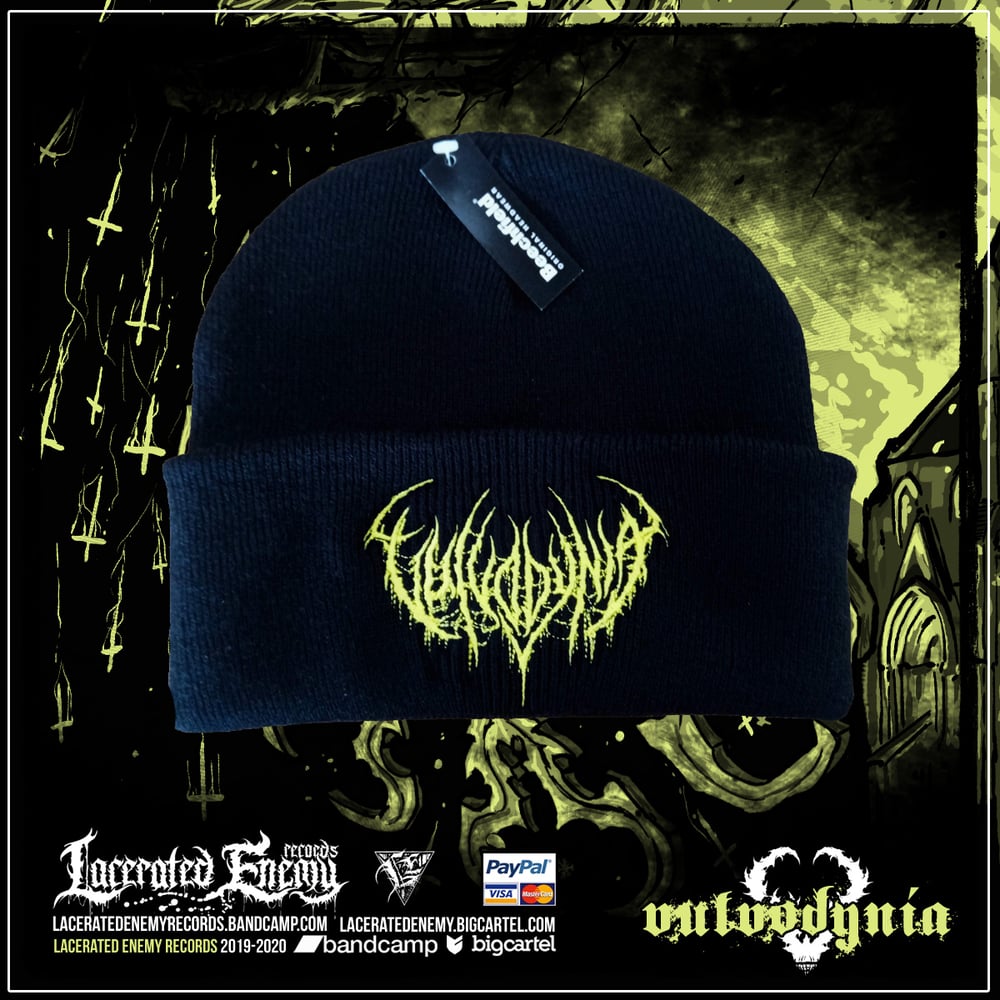 Original cuffed beanie
Black beanie with green OR yellow emroidered logo
Brand : BEECHFIELD (UK)
Available and shipping now!
Strictly limited quantities!
GREEN : 8 pcs Available
YELLOW 8 pcs Available
Shipping Worldwide! Airmail / Registered with tracking info!
Looking for an EUROPEAN shipping option?
Please visit our Bancamp page for EU, CZ and WORLD shipping options!
Purchased this? Feel free to email us for free Digital download code:
laceratedenemyrecords@gmail.com
Ordering more stuff and need an individual shipping rate? Drop us a line! We will contact you back with new offer!
orderslaceratedenemy@gmail,com
Post pics on your Instagram & TAG #laceratedenemyrecords or #laceratedenemy and WIN free download codes!