THE HALLOWED CATHARSIS - Killowner - Thsirt Bundle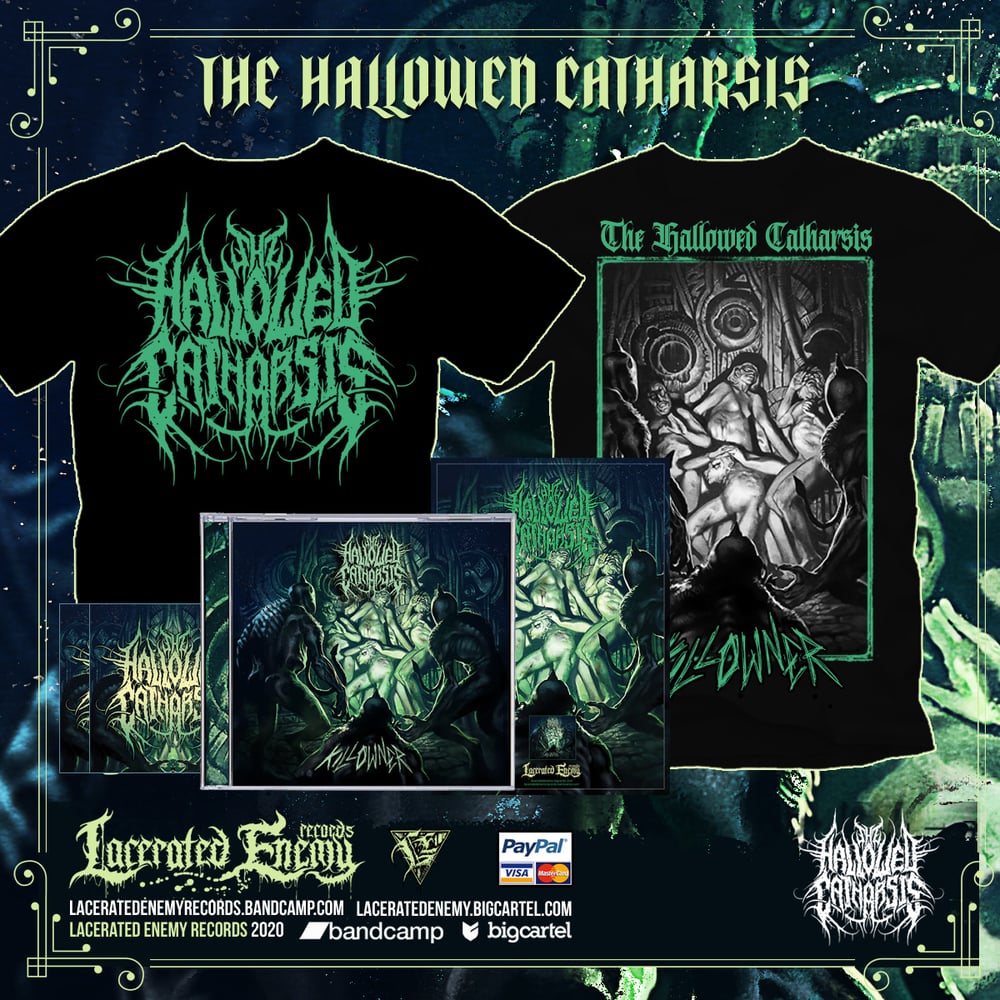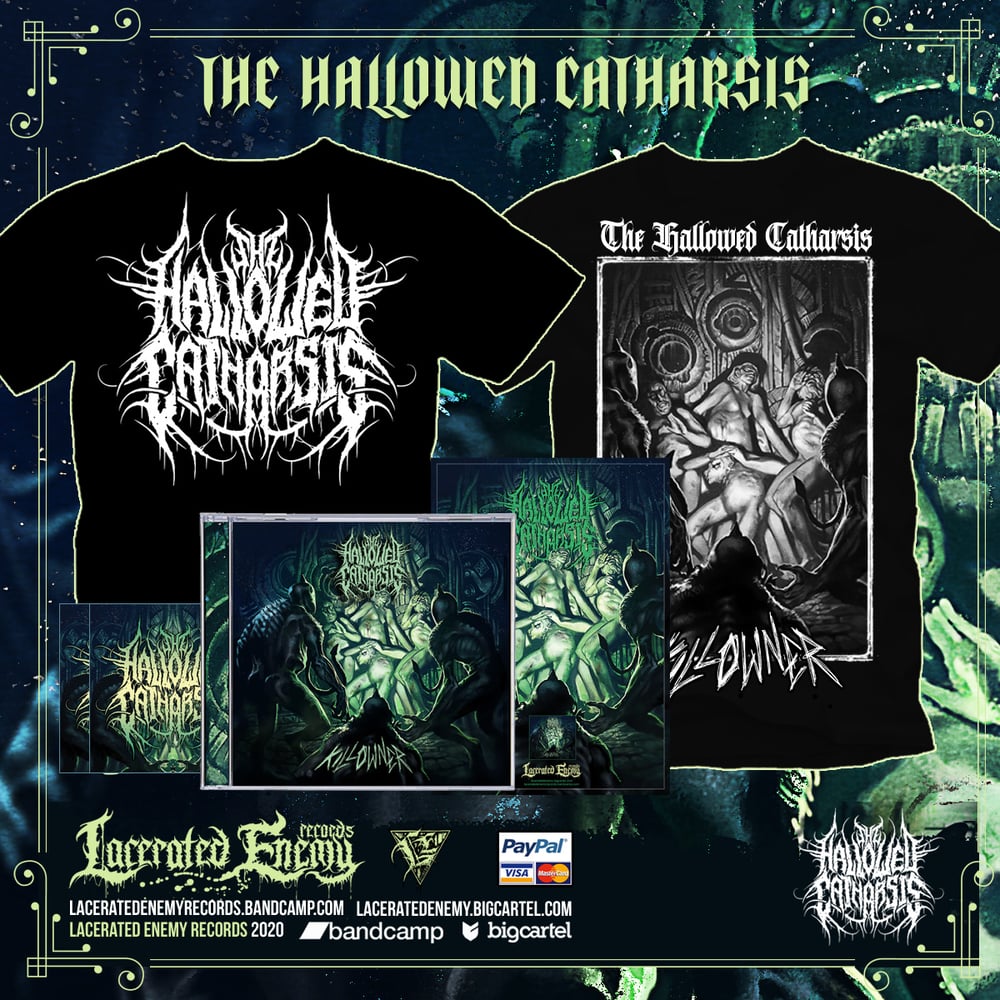 Available now!
Apparel : FRUIT OF THE LOOM - Superpremium
Front & Back Massive, hi quality print!
+ CD or Digipack version of "KILLOWNER" album!
+ A3 poster / new stickers
Shipping : (Worldwide : airmail / registred with tracking nr)
We ship every mondays / wednesdays and fridays!
Including FREE / NEW 2020 THE HALLOWED CATHARSIS & LACERATED ENEMY records stickers!
Looking for an EUROPEAN shipping option?
Please visit our Bancamp page for EU, CZ and WORLD shipping options!
Purchased this? Feel free to email us for free Digital download code:
laceratedenemyrecords@gmail.com
Ordering more stuff and need an individual shipping rate? Drop us a line! We will contact you back with new offer!
orderslaceratedenemy@gmail,com